Youth Soccer League : BKK GALAXY FC
GGFC Organizes Monthly 3v3 FUNINO Festivals.
Contact us today to register your team of 5 players to participate next month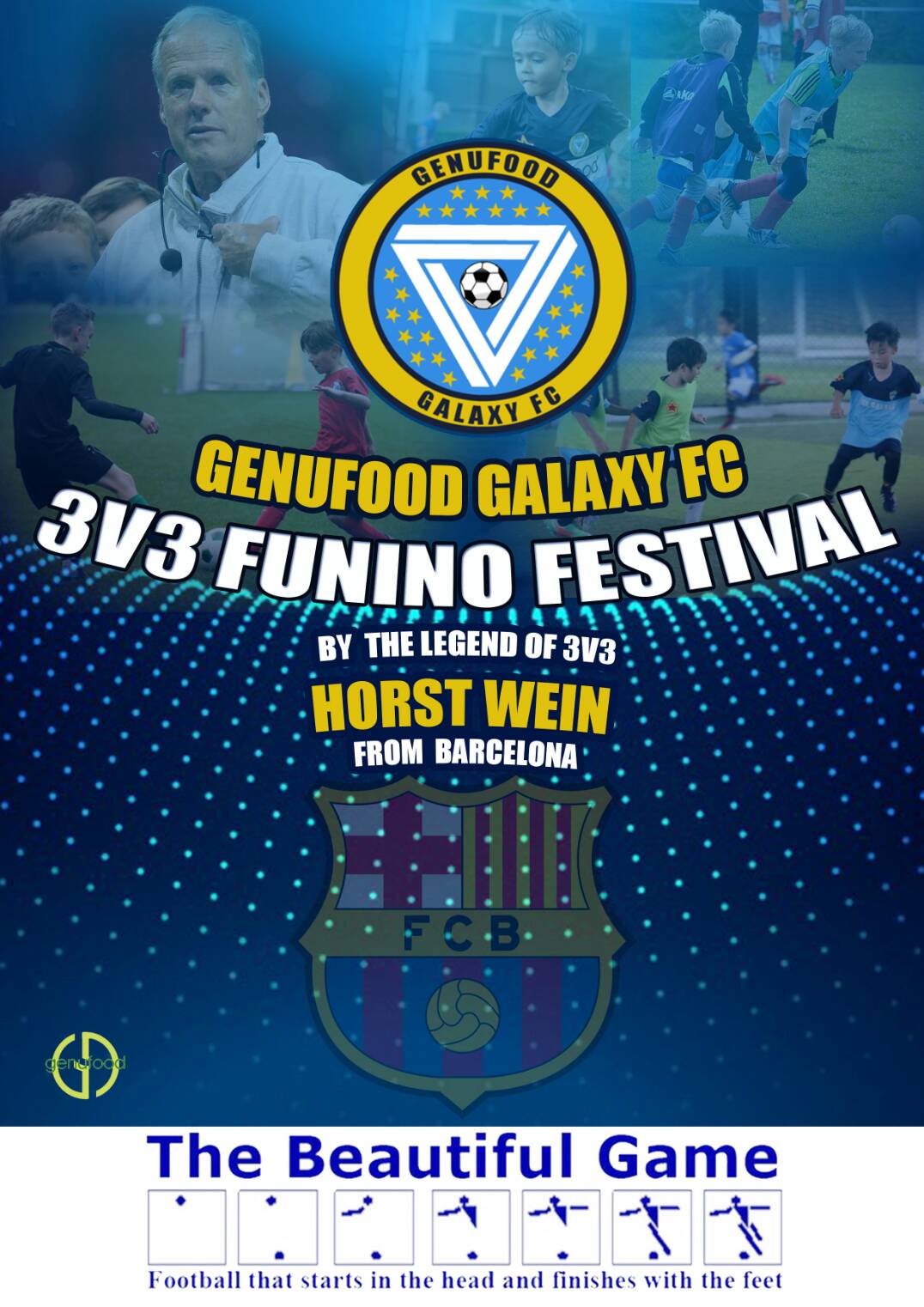 Fixtures 2018
Date
Time
Venue
Event
Age Group
Note
Week 2
Jun-16
14:30 - 17:30
Brighton College Bangkok

3v3 Funino Festival

JUNIORS Lv2. 4-6 Yrs (2010 - 2012)
Open to all Clubs and Schools
© 2014 BKK GALAXY FC. All rights reserved.